The administrator can add new employees or edit already existing employees. To do this, please follow the steps below.
1. The first thing you need to do, is sign in to your Mileage Book account here
2. When you are signed in, select System Setup.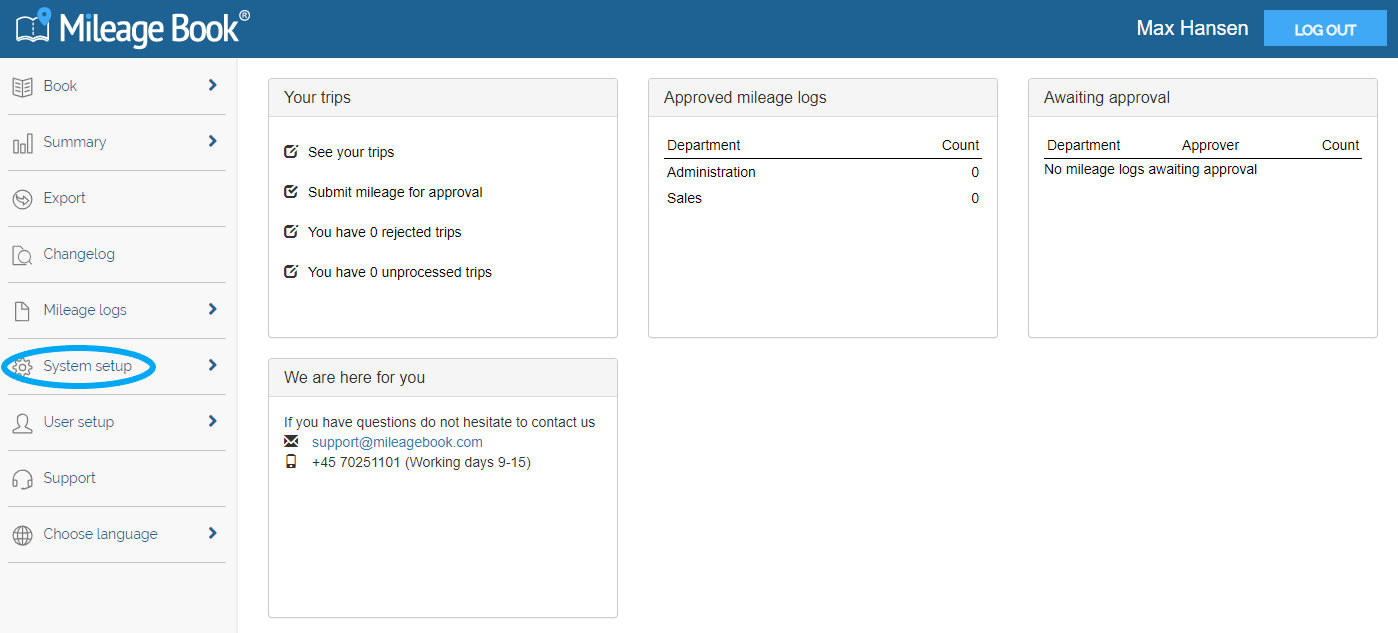 3. Select Employees.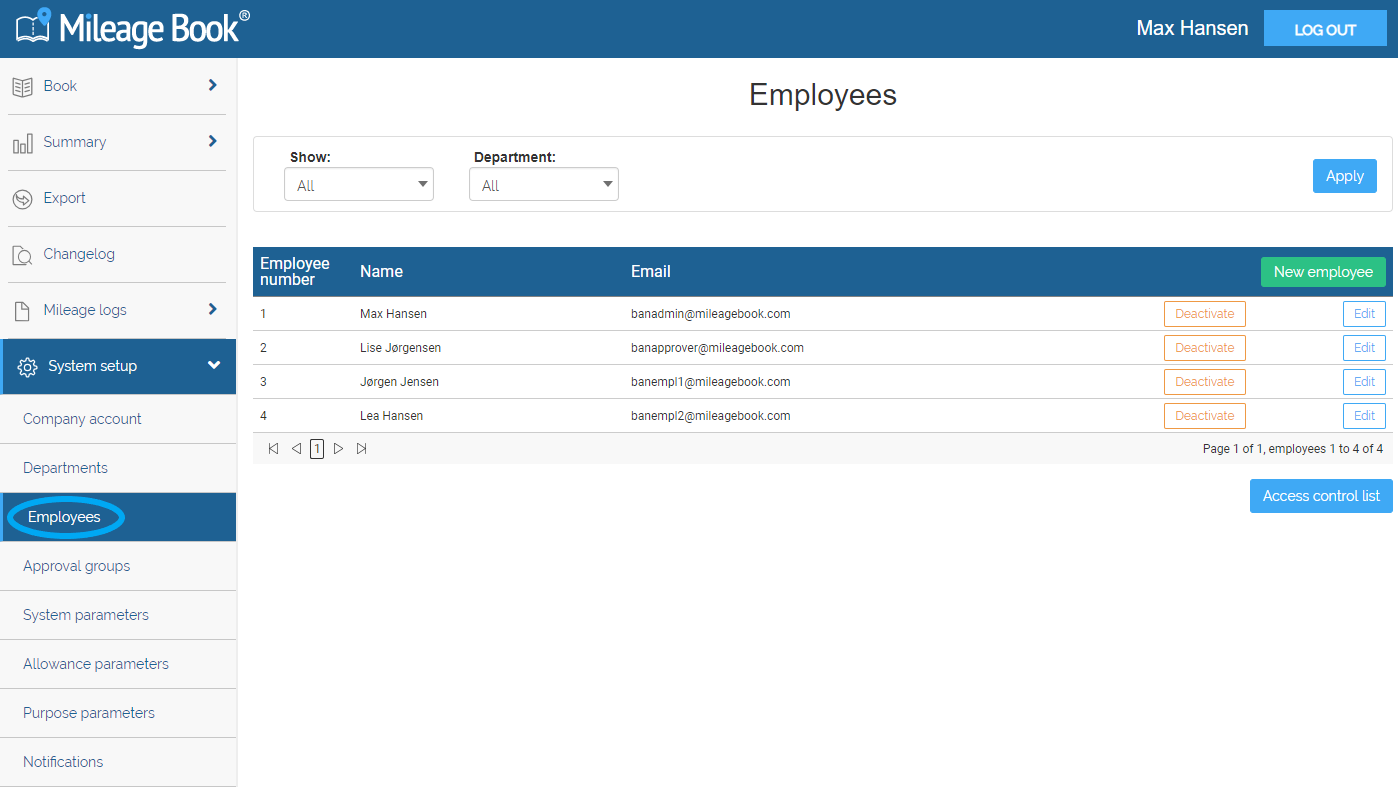 4. Click on New employee in the Employee section.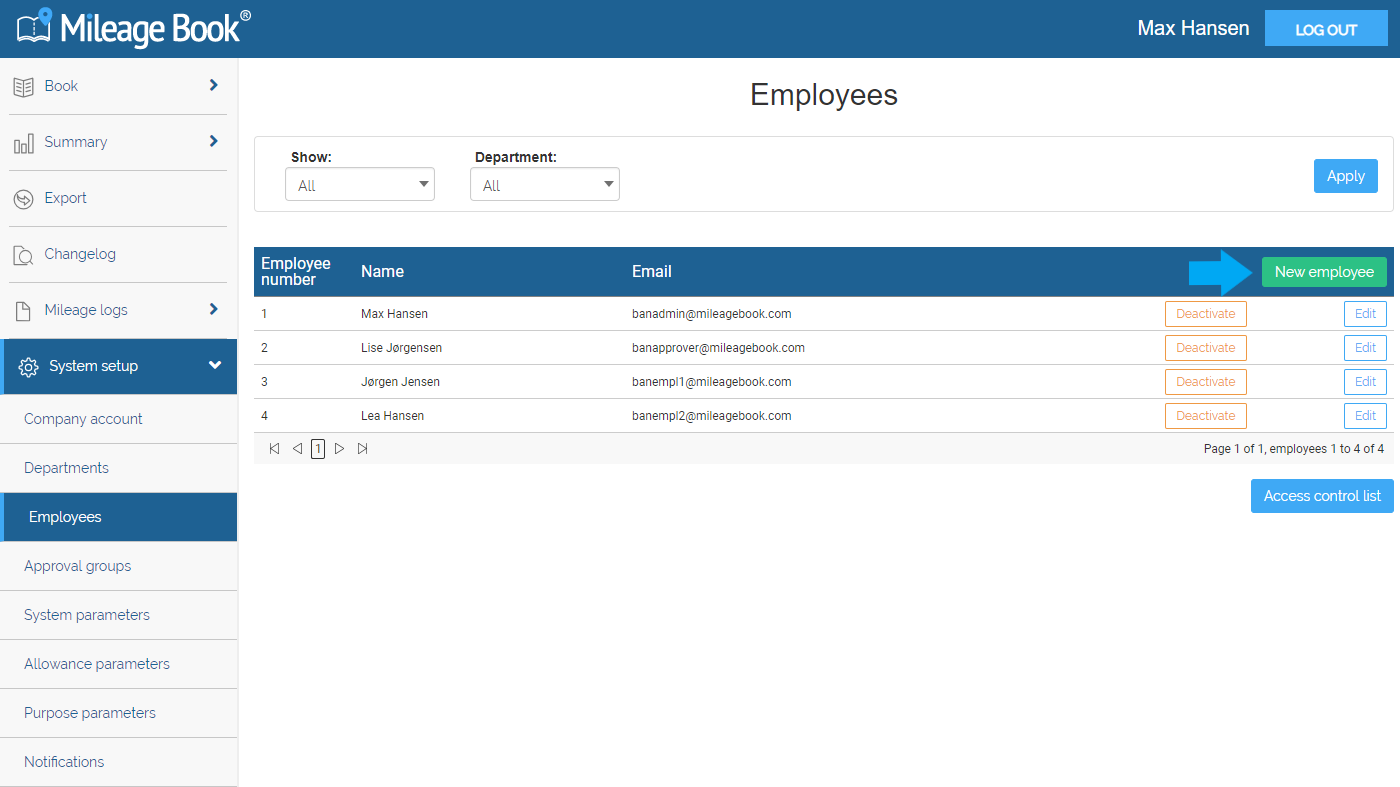 4. Enter the employees information.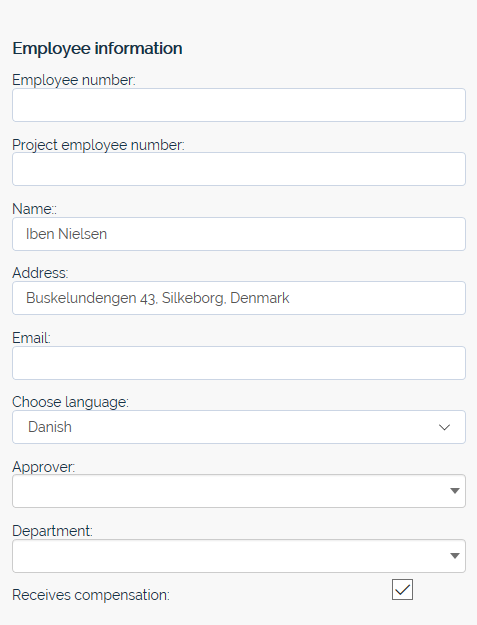 5. Select which approver the employee has been assigned.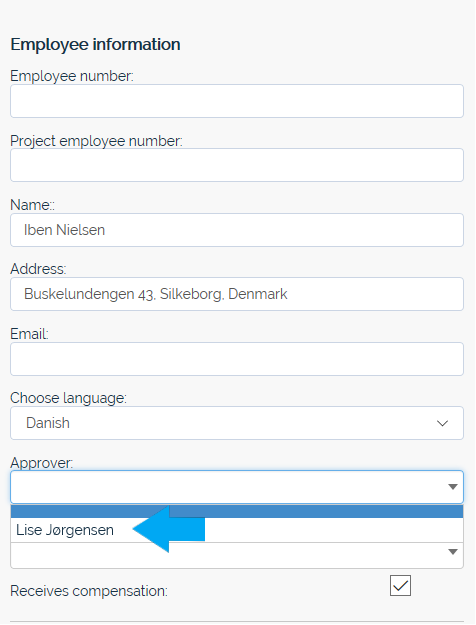 6. If the company contains multiple departments, you can specify which department the employee is affiliated with.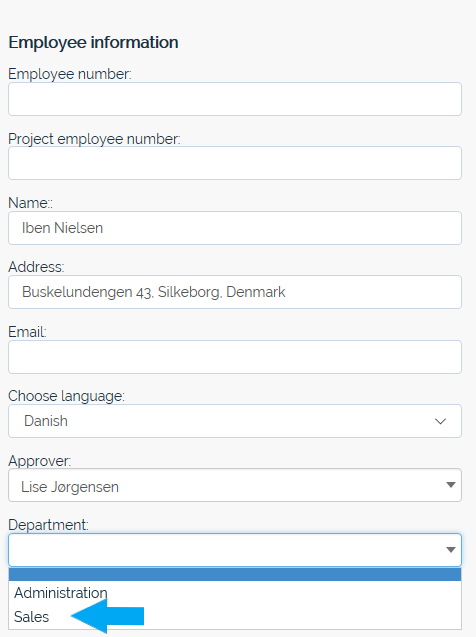 7. Specify whether the employee receives compensation. If that's not the case, simply remove the tick.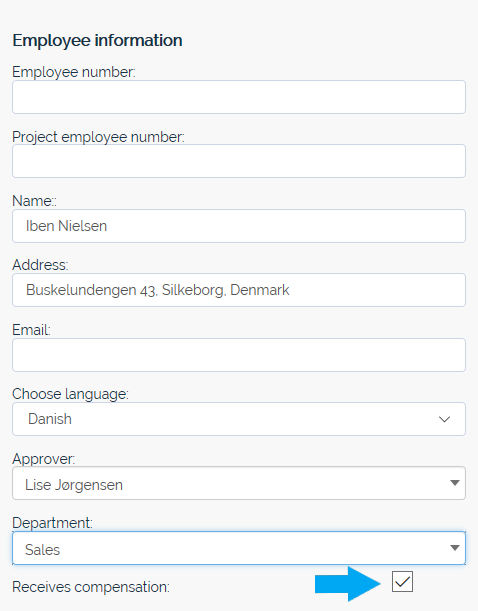 8. Enter the license plate of the vehicle, which the employee will be using.

9. In the startup details you will be able to enter the distance, which the employee has already driven this year, before using Mileage Book.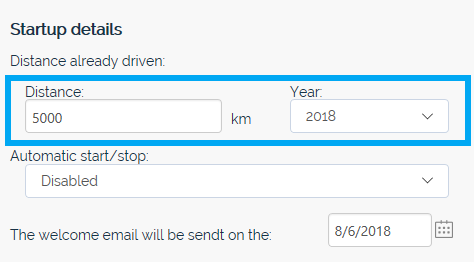 If the employee is newly appointed, the distance to enter is 0.
10. Select if the employee is going to use the automatic start-stop feature. Simply select Enabled if the employee is going to use the feature and select Disabled if the employee is not going to use the feature.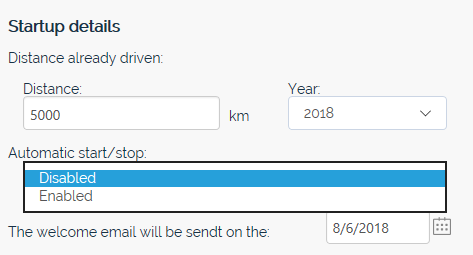 11. If the automatic start-stop feature is enabled, please specify which device-type the employee will be using.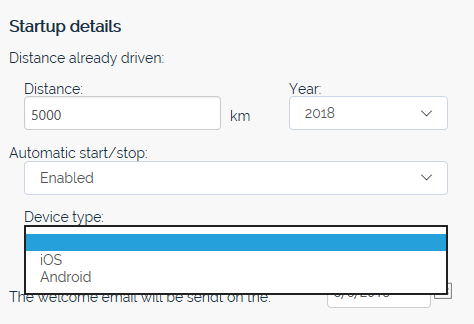 iOS = Apple iPhone or iPad
Android = HTC, Samsung, Huawei, Sony, etc.
If the employee uses an iPhone, then the employee will receive an iBeacon from Mileage Book.
Android users can use their bluetooth radio in their car or another bluetooth device.
12. If the employee is given additional permissions, then you will need to assign these permissions under company information, if not, simply leave these blank.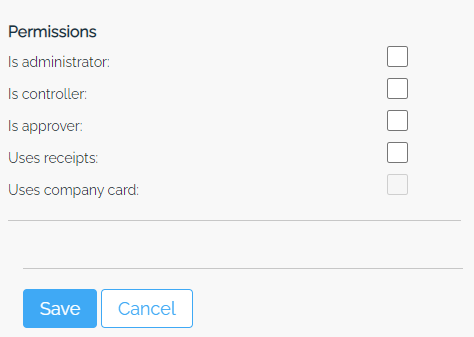 13. When all information has been added, click Save or Save and add another if you have more than one employee to add.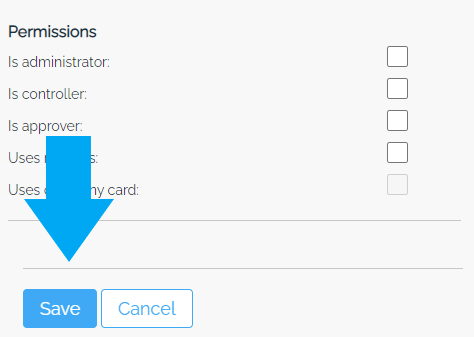 You have now successfully added a new employee in Mileage Book. You can always return and edit or deactivate the employee at any given time.